 HOW WILL YOU LEAD?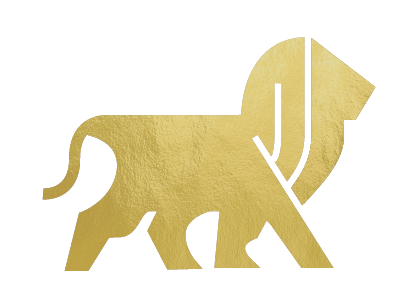 REDEEMER LEAD CONFERENCE
February 9-10, 2024
Lead with Conviction
We are not called to lead in silence but to speak with love, humility, and conviction.
---
It doesn't take more than a quick look around you to realize the world has dramatically changed. Businesses, schools, board rooms, and governments have new sets of rules that often conflict with the biblical worldview. So what are we to do? Certainly living in a quietly passive manner, hoping it will all blow over, might seem like the easiest route. But we are called to a higher purpose. To speak truth. To lead with love, humility, and conviction. To understand the times and respond rightly to a world hungry for the gospel.
Whether you are a pastor or ministry leader, school administrator or teacher, entrepreneur or politician, at the REDEEMER LEAD CONFERENCE you will be challenged to live out your faith in your spheres of influence with courage and love. Equipped with a greater understanding of why the world around you is so unrecognizable, and given the tools to navigate, influence, and lead, we pray you will leave stronger and bolder, ready to make an impact for Christ and His kingdom.
Speakers
---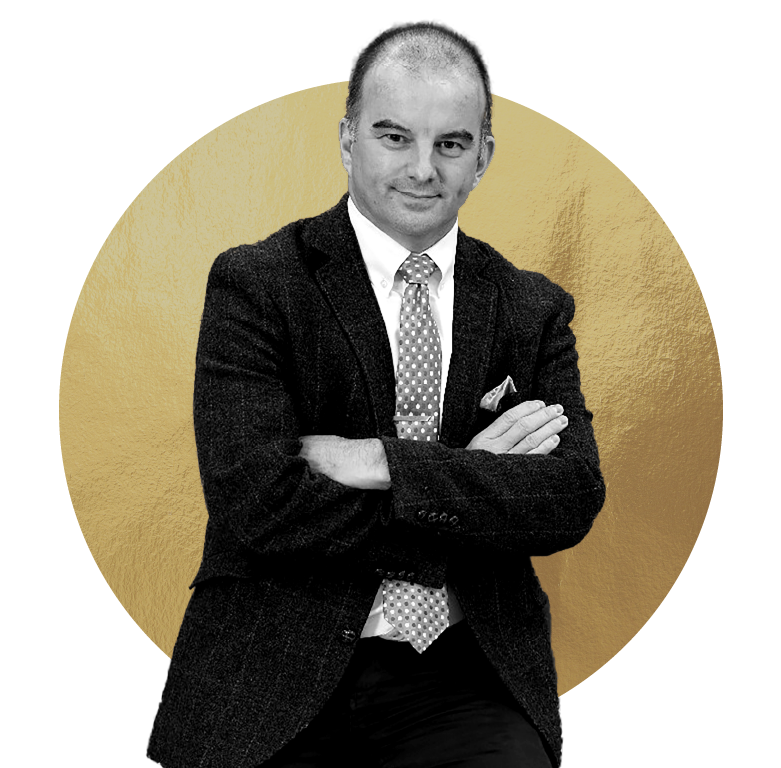 Carl Trueman
Carl Trueman (PhD, University of Aberdeen) is Professor of Biblical and Religious Studies at Grove City College in Grove City, Pennsylvania. He has written more than a dozen books, including The Rise and Triumph of the Modern Self, Strange New World, Histories and Fallacies: Problems Faced in the Writing of History, and Luther on the Christian Life.
Erik Reed
Erik Reed (M Div, Southern Baptist Theological Seminary) is the Founder and Lead Pastor of The Journey Church in Lebanon, Tennessee. He also founded Knowing Jesus Ministries, a non-profit organization which exists to proclaim timeless truth for everyday life. This ministry provides resources for Christians to grow in their daily walk with Jesus, to withstand the onslaught of cultural pressures to conform, and to prepare Christians for the suffering that comes in this life. He has written two books: Hold the Line and Uncommon Trust.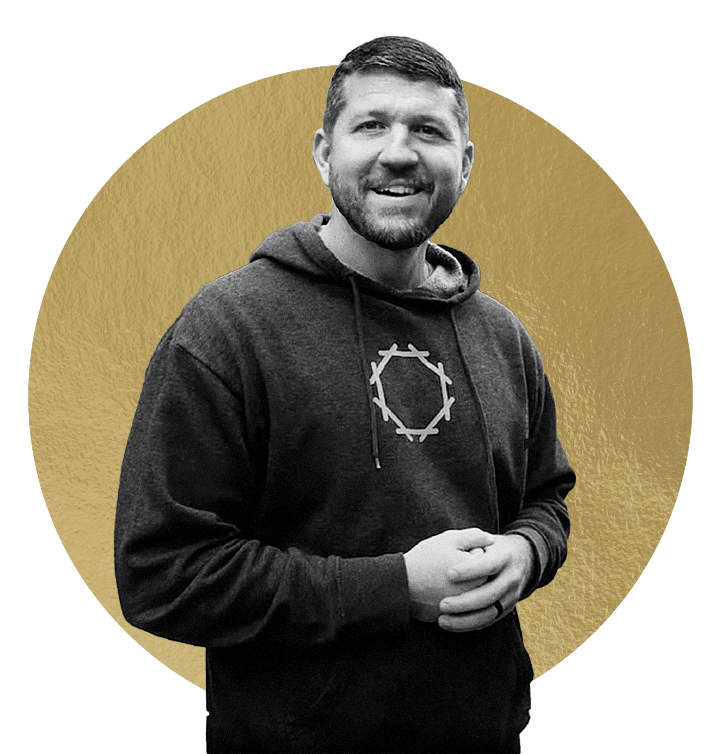 ---
Books
Check out some of the books written by our speakers. Many of these will be available for purchase at the conference.
---
Schedule
Schedule is subject to change prior to conference.
---
Friday, February 9
| | |
| --- | --- |
| 12:30 PM | Doors Open / Bookstore |
| 1:00 pm | Session #1: John Dirkse |
| 2:00 pm | Break (Coffee & Bookstore) |
| 2:30 pm | Session #2: Erik Reed |
| 3:45 PM | Break |
| 4:00 pm | Session #3: Erik Reed |
| 5:00 pm | Dinner Break (On Own) |
| 7:00 pm | Session #4: Carl Trueman |
| 8:30 pm | Worship & Dessert |
Saturday, February 10
| | |
| --- | --- |
| 9:00 AM | Doors Open / Coffee Bar |
| 9:30 am | Session #5: Carl Trueman |
| 10:30 am | Break (Coffee & Bookstore) |
| 11:00 am | Breakouts |
| 12:00 pm | Lunch (Boxed, Provided) |
| 1:30 pm | Session #6: Carl Trueman |
| 2:30 pm | Break (Coffee & Bookstore) |
| 3:30 pm | Session #7: Carl Trueman |
| 5:00 pm | Conference Ends |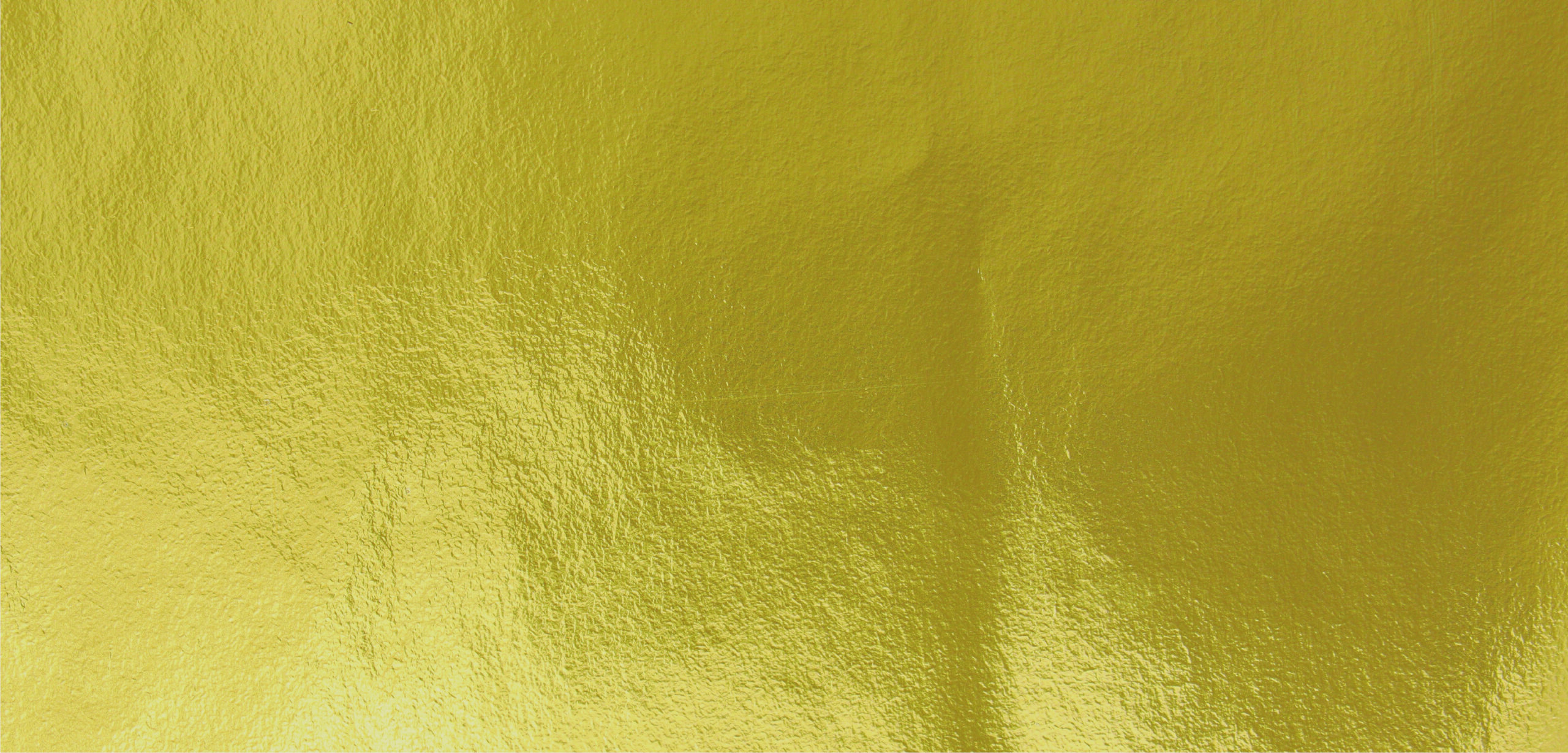 Location
Redeemer Church
5501 Windsor Rd, Loves Park, IL

"The task of the Christian is not to whine about the moment in which he or she lives but to understand its problems and respond appropriately to them."
Carl Trueman
Registration & rates
---
Student
registration

Student (seminary, college, high school) rate – registration includes lunch on Saturday.
Standard
registration
Registration includes lunch on Saturday.
FAQ
Who is this conference geared towards? Who should attend?
Redeemer Lead Conference is geared towards anyone desiring to make a bold impact for Christ amidst an ever-changing, often anti-Christian culture. Do you have a position of leadership or influence in your community, school, or workplace? This conference is open to teachers, business owners and leaders, politicians, pastors and ministry leaders, church interns, students, online influencers, writers, etc.
How far away are you from Chicago? Could I stay in the city and attend the conference?
We are about 75 miles, or 1.5 hours west of Chicago. We don't recommend staying in Chicago on Friday night. However, if you wish to extend your stay, Chicago would be a great place to visit before or after the Lead Conference.
Can I attend just part of the conference?
We do not have a rate for attending only part of the conference. You are welcome to register for the whole thing and attend what you are able to.
Childcare will not be provided. We recommend making arrangements as soon as you're able.
Is your building accommodating for a wheelchair user?
It is, and we welcome you if that is the case. Our building is all on one single level, we have parking available near the doors of the building, and each of the public bathrooms have stalls that are accommodating for wheelchair use.
For additional questions, please fill out the form below or email us at [email protected].
Sign up for our email to stay up-to-date with conference news!
Have questions?
5501 Windsor Rd, Rockford, IL